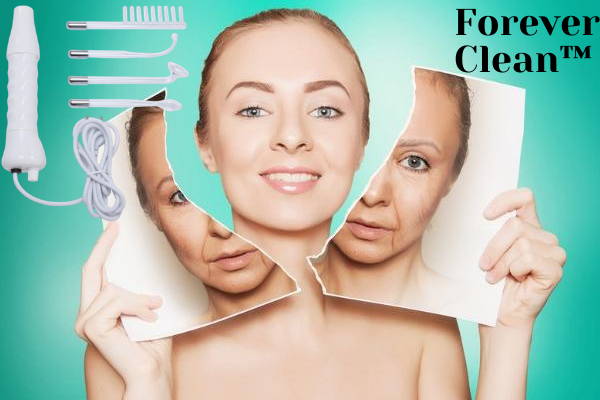 Leave Acne, Wrinkles And Scars In the Past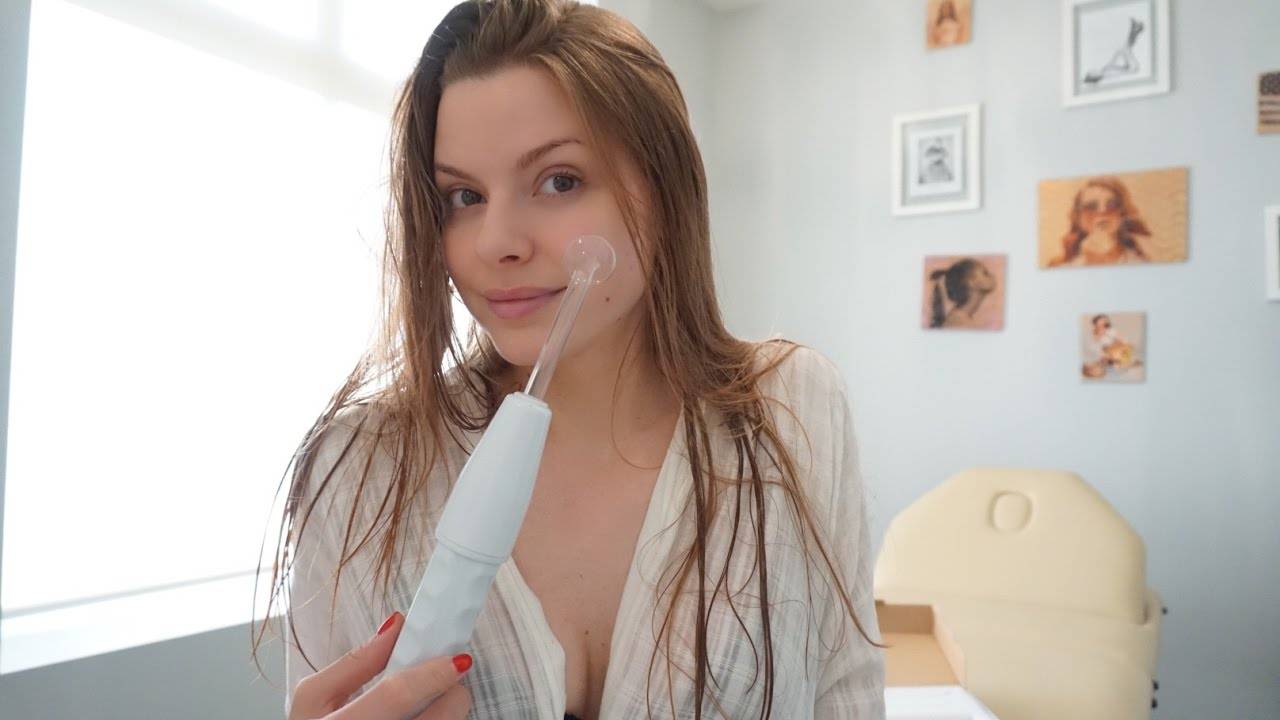 Imagine reverse aging and saving hundreds while stuck at home!
Eliminate Embarrassing Acne/ Scars
The Forever Clear™ gives you a safe, professional high frequency treatment for home!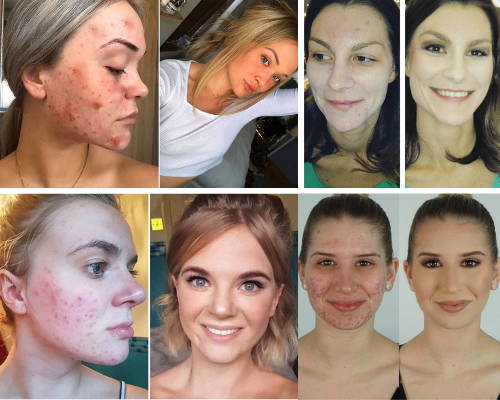 Let Your Clear, Beautiful Skin Glow!
Increase Blood Circulation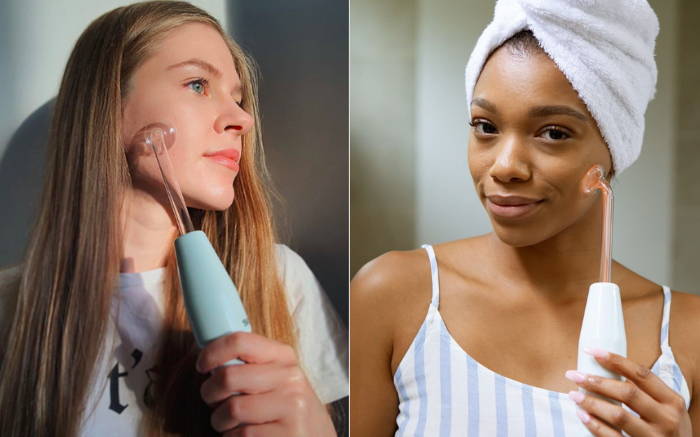 Feel Confident In Your Own Skin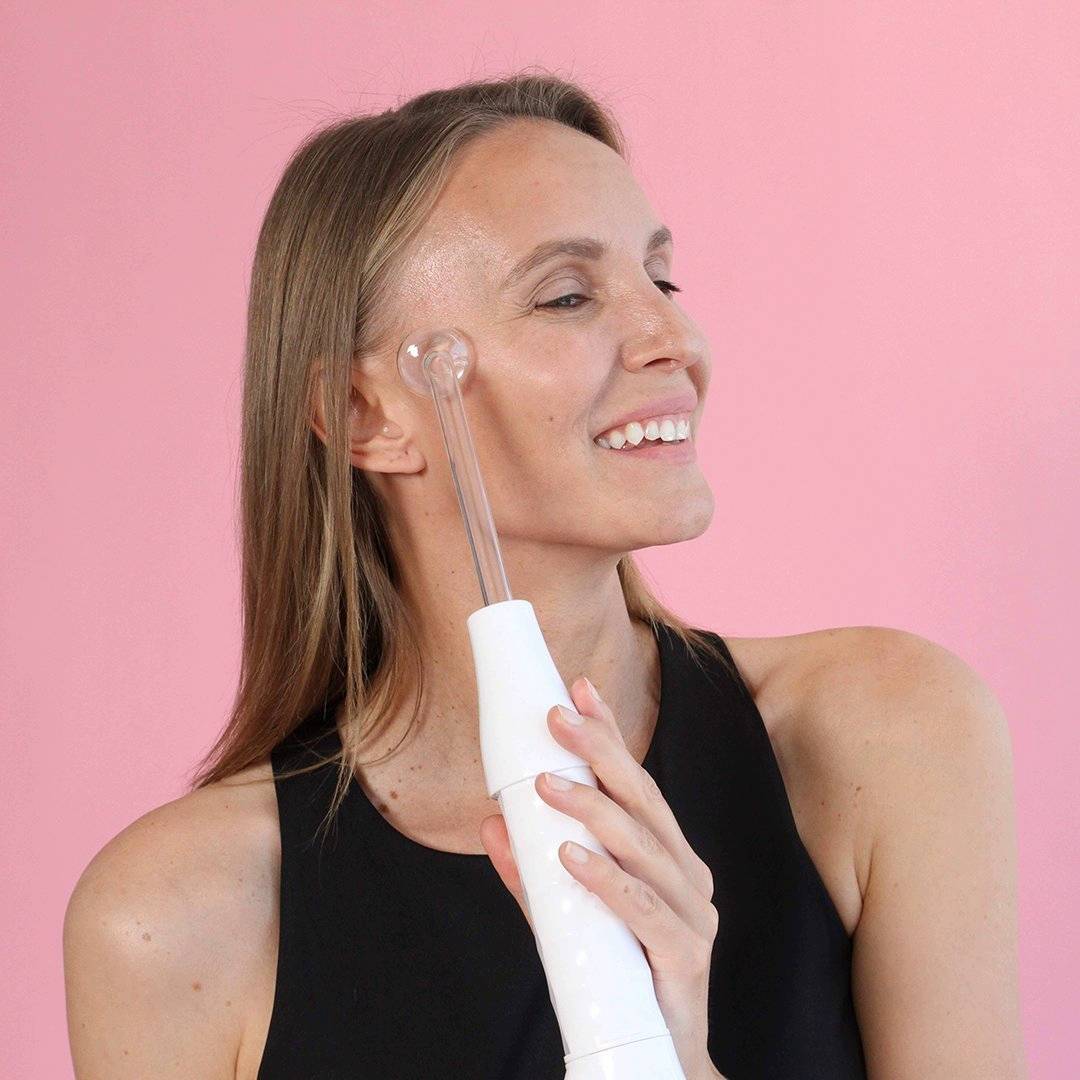 Take control of your skin care at home!

Stop wasting money having others do it.

Should cost hundreds of dollars. I don't understand. I use mine to keep my 45 year old face glowing. Husband said I look like a teenager! My mom uses hers as microcurrent treatment for macular degeneration.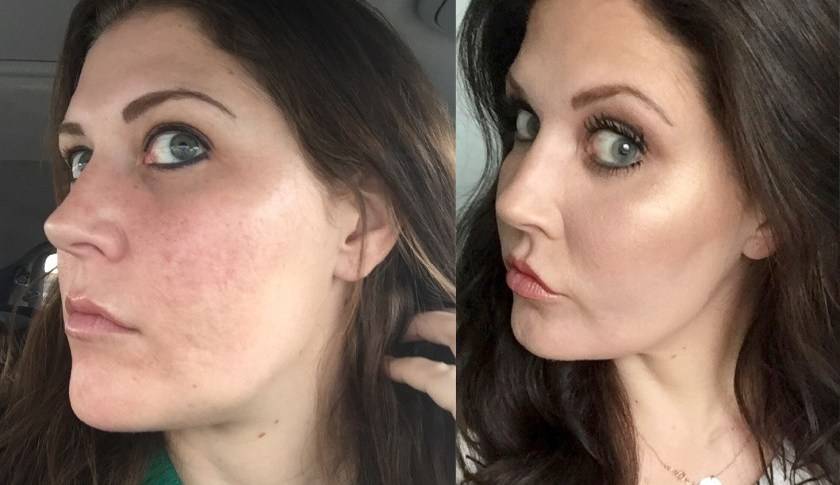 I've always struggled with cystic acne and acne scars, and after a few uses, my skin is clearer than ever, and I feel so confident now without makeup! Love it SO worth the buy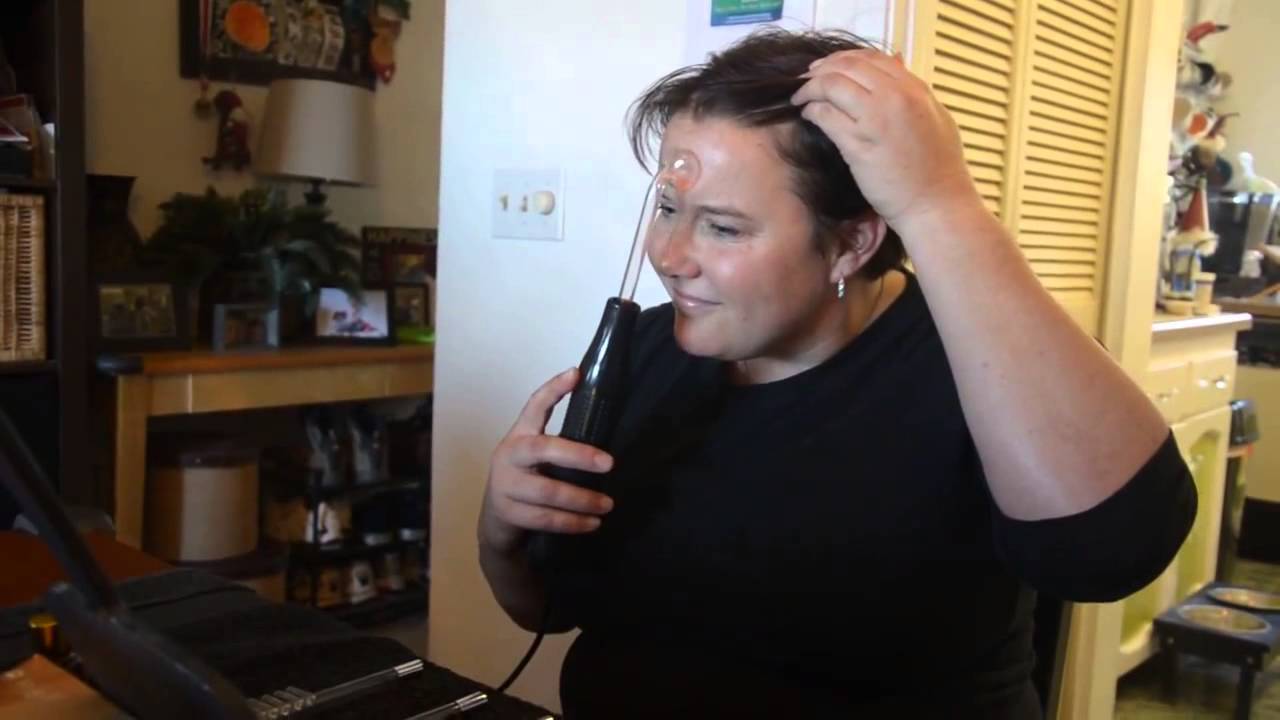 This product delivers! I have had this for 2 weeks and my skin is brighter, my pore size has diminished, I produce less oil and my overall skin tone has tightened up on my face. I get cystic acne and the attachment for spot treatment has been a life saver. Swelling and inflammation is decreased in days instead of weeks! I couldn't be more pleased! This has been worth every penny!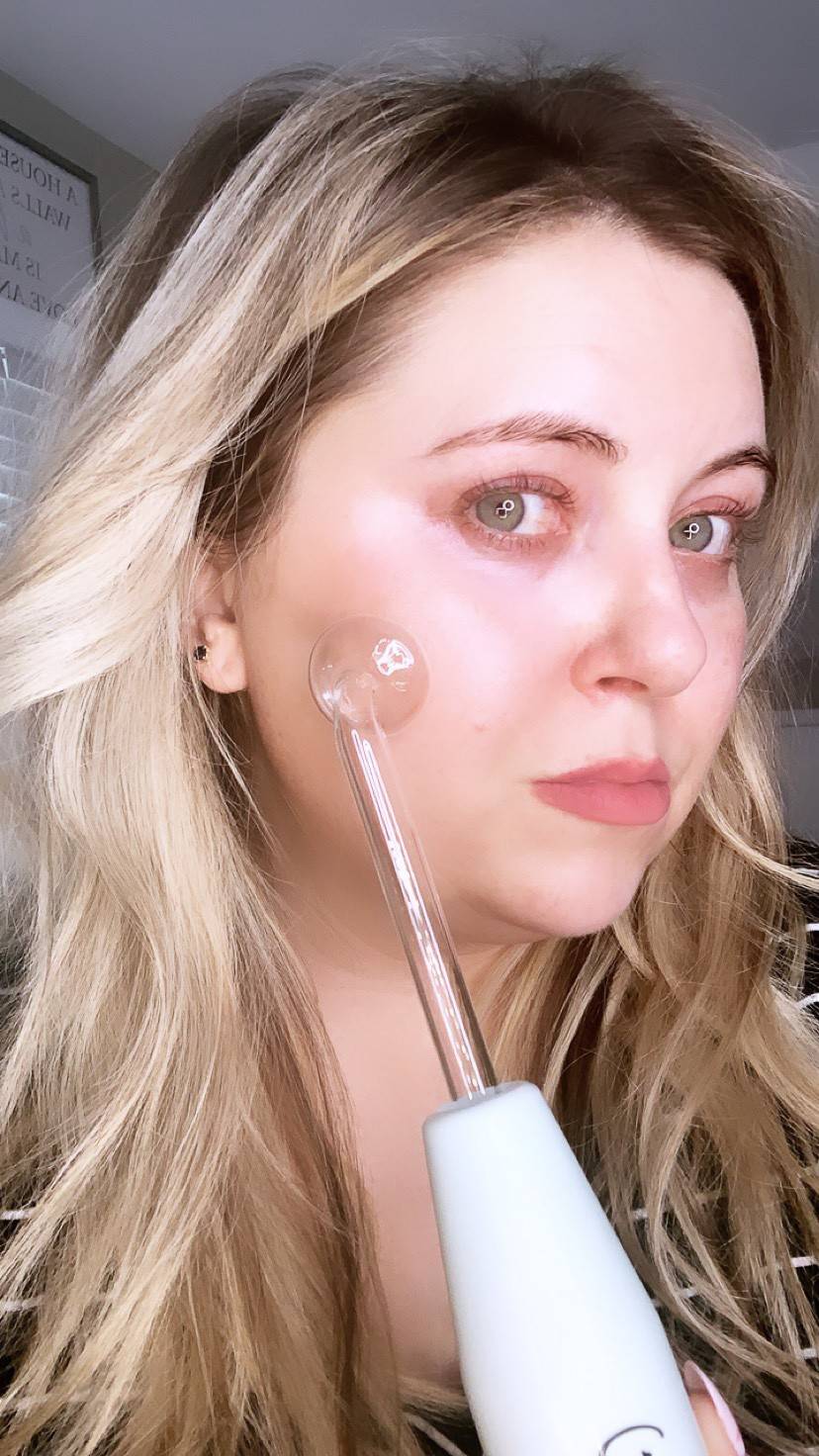 This helped clear my skin a lot! It's best to use after a hot steamy shower and after you exfoliated your skin. My face and dark spots cleared up. I use this twice a day. Be careful with glass. Also I keep it clean by wiping off the glass's pieces with alcohol after every use.
My esthetician recommended buying this to help with some cystic acne I was getting after going off birth control. THIS MACHINE IS AMAZING. It has significantly helped my skin & especially my cystic acne. It helps with redness & inflamation as well as pore size. For how cheap this product is it's a NO BRAINER, I would even buy it if it was more expensive that's how much I love it. I highly recommend buying.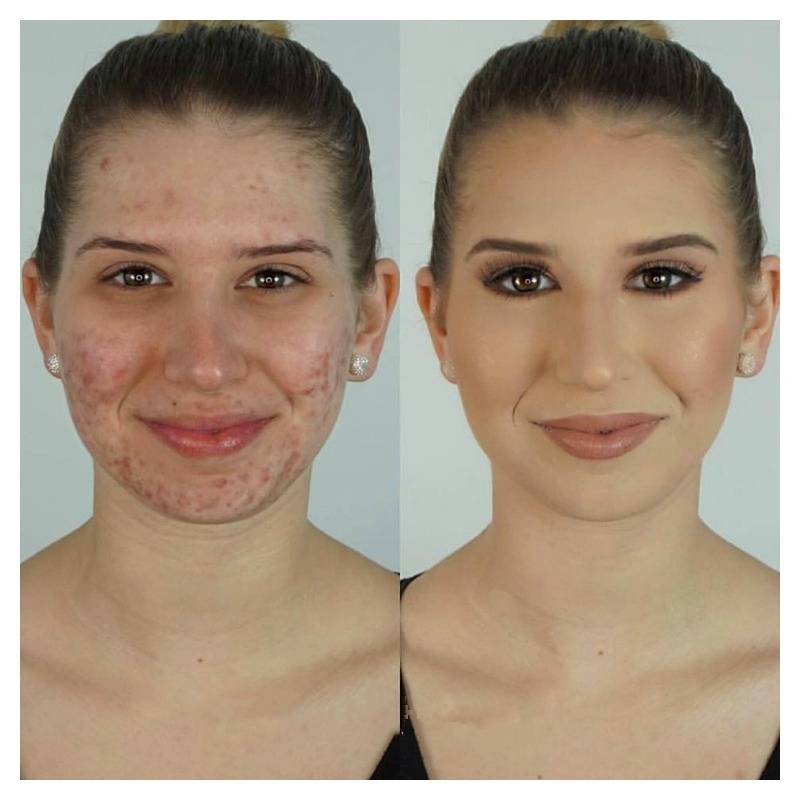 I have been wanting one of these for a year but didn't want to cough up a ton of money! I saw a beauty review of someone recommending this brand. She was right, it is wonderful. I have only had it for a week but I've zapped some zits and stopped them in their tracks! However the main reason I purchased this was because you can zap cold sores with it too and it cut my healing time for those in half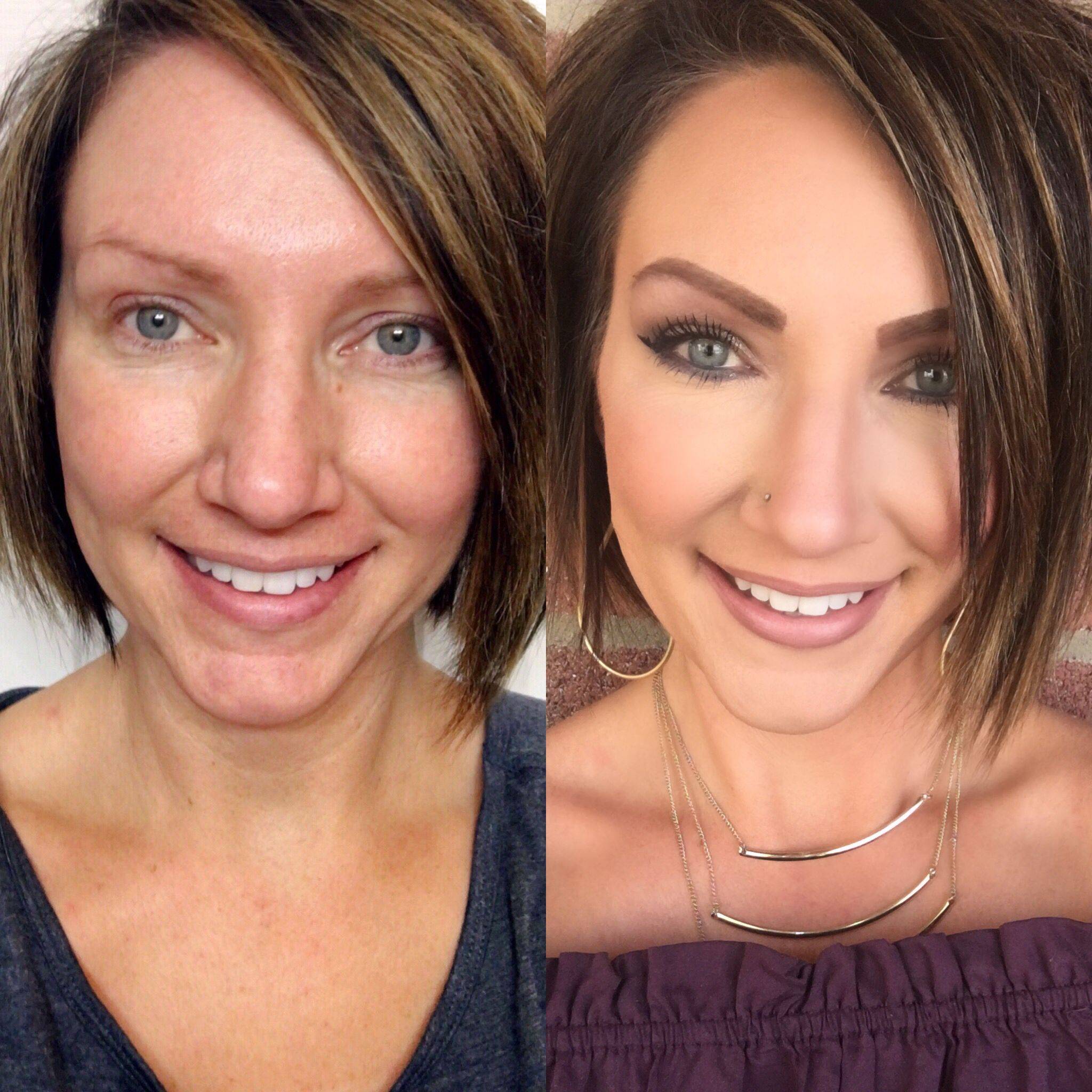 Ok so I HAD very textured skin . The first day using this bad boy and it smoothed my skin and closed my pores . My skin looks tighter already and I love it so much . This is just day one of getting this and it changed a lot already.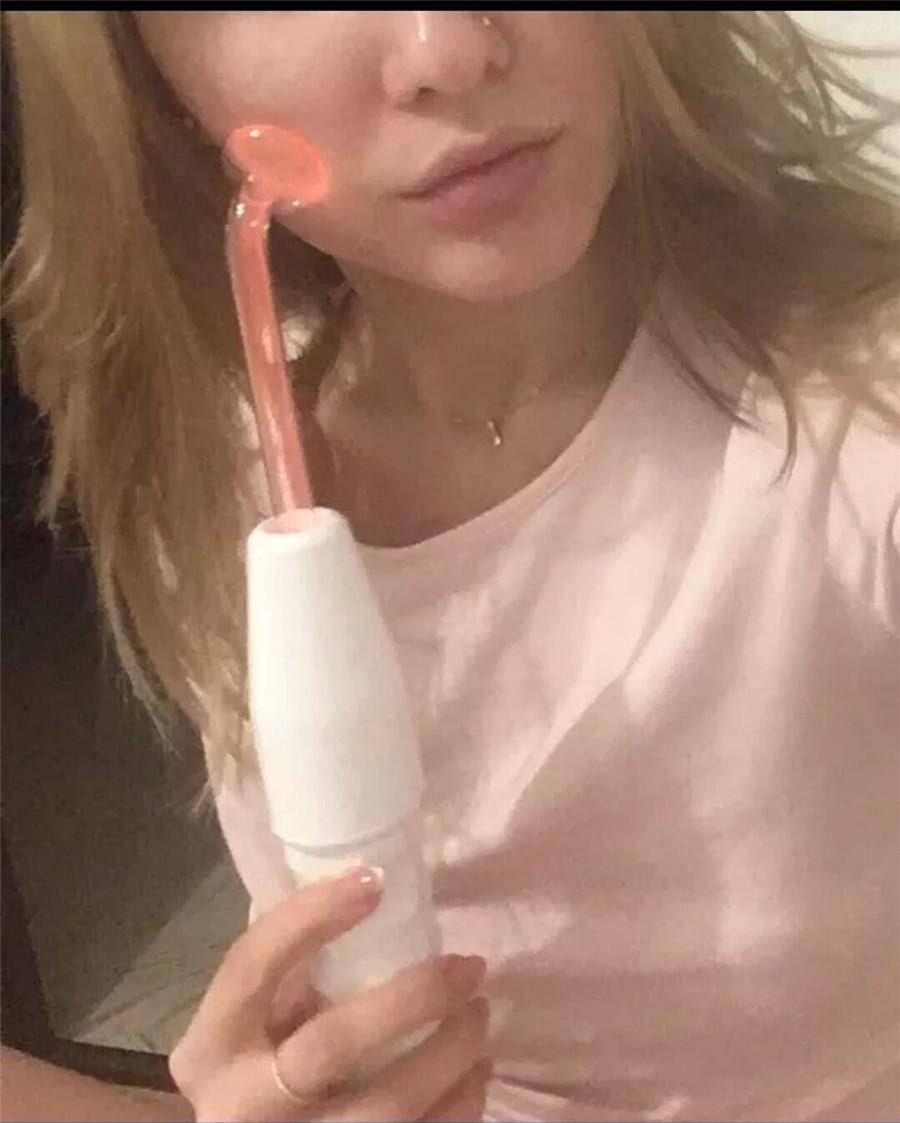 I definitely wasn't expecting how well it works for the prize. I can't believe I paid so much to get this done at a spa. I'm glad I researched the products they used at the spa. This is amazing I'm so happy I get to use high frequency at home now.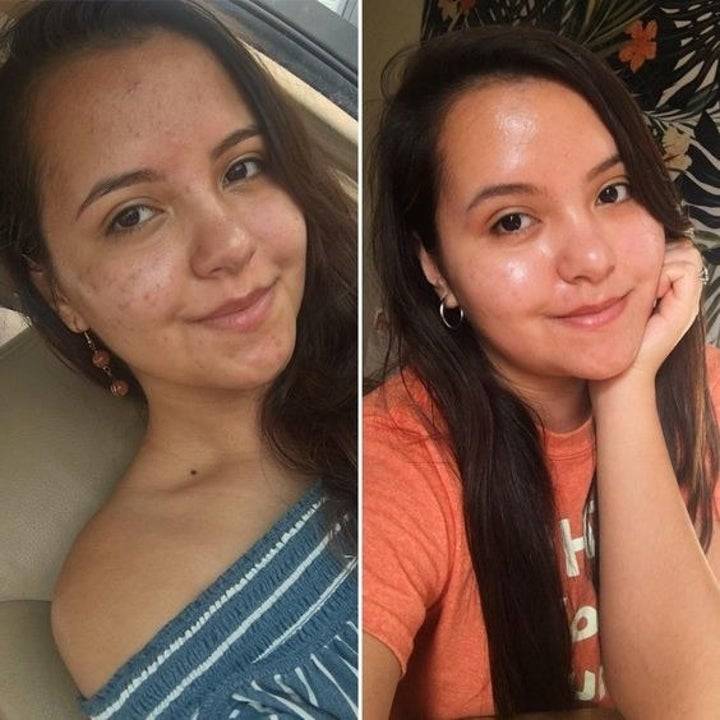 Well worth the money, it works just as well as the professional one my esthetician uses that I'm sure is much more expensive. I can't recommend this product enough!