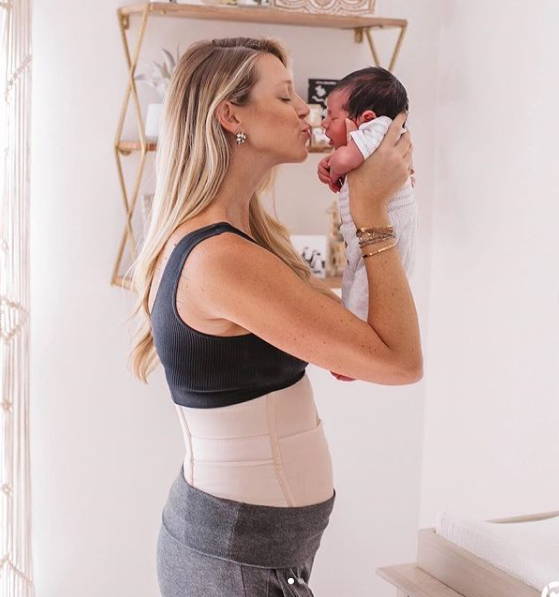 Congrats newborn Mom!
Enjoy your new life looking and feeling your best!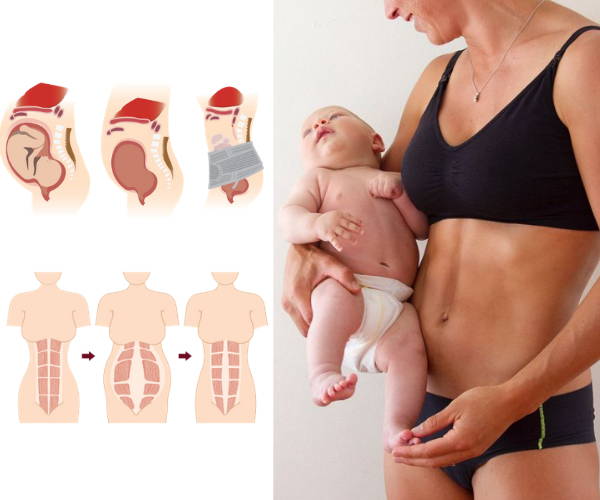 Get back to your pre pregnancy self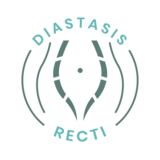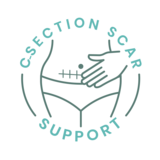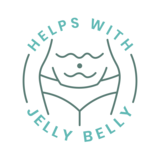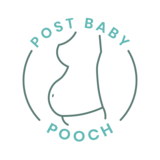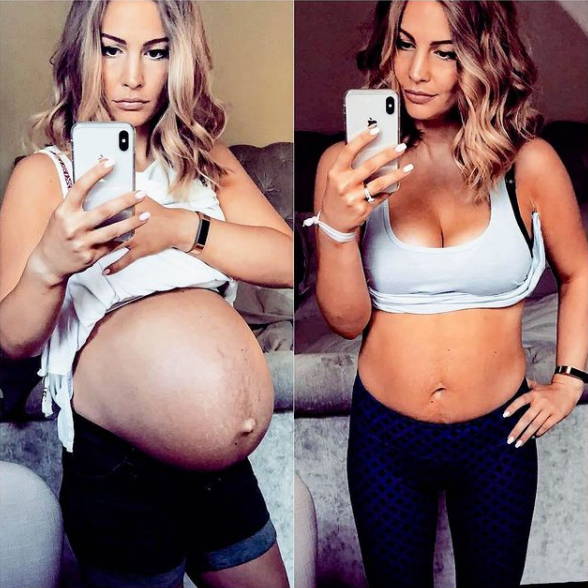 "I just delivered my 3rd son via my 3rd C-section and I have to say that this wrap is AMAZING. It has made the recovery a lot more comfortable and helped get my figure back with the help of breastfeeding."
-Maddie Butler
Heal and recover in just weeks
Correct spine and posture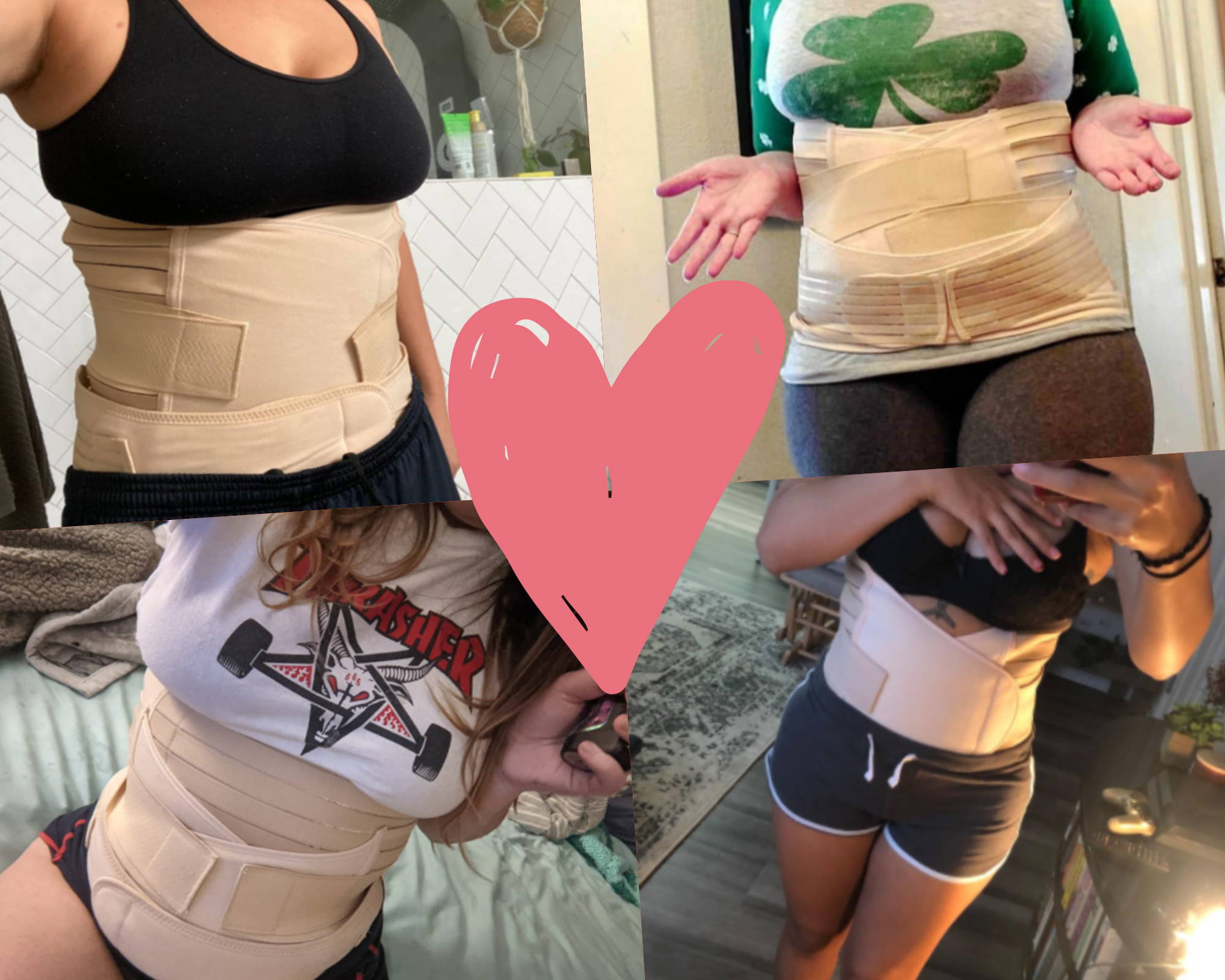 Let your confidence soar again!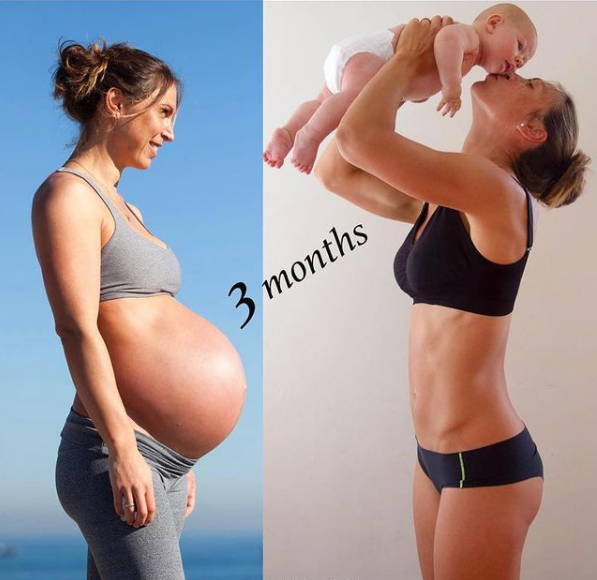 "This product is a must have postpartum! I had my daughter a few days ago and began to use. I must say that already I see results! I am starting to feel more and more like my pre pregnancy self each day."
-Ellen Grace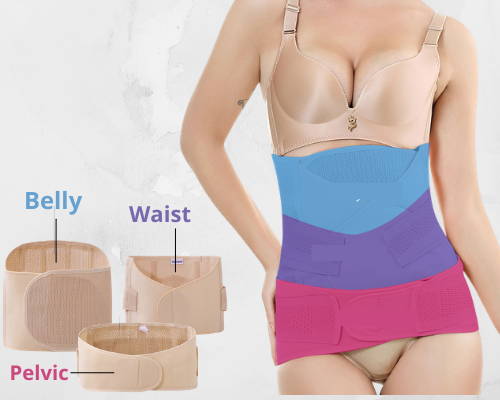 Each layer compresses the body differently for ultimate results
Time to make the other moms jealous!



*30 Day Money Back Guarantee*
It's very lightweight and good support for back. This helps me to walk easily after c-Section. We can customized the belt. We can easily loose or tight around belly. This helps me to reduce the stomach weight.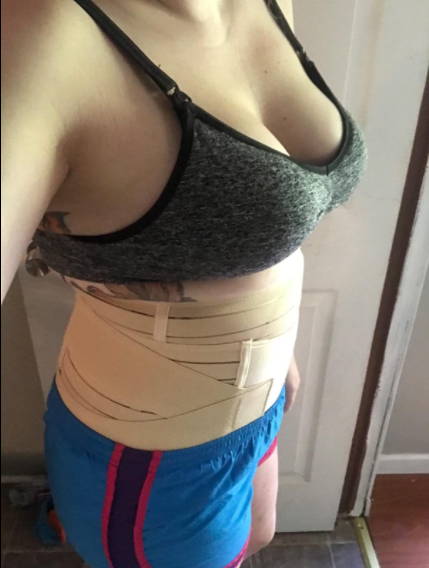 I've tried many body shapes before but never had I found one that covered my entire length of my torso. Especially my lower stomach my "problem" area. It always felt like other body shapes was pushing that area down. Very unflattering. The easy to put on with clear instruction and comfort of wearing it for hours is definitely worth the 5 stars. But the biggest plus is the back support I'm getting for my lower and mid back... that is worth an extra star if I could give it one.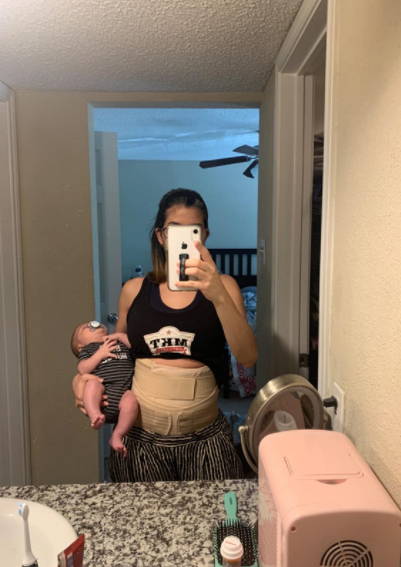 This wrap has been the best purchase I have made for myself. I had a c-section at 36 weeks due to complications and this wrap has help the healing process greatly. This was my second pregnancy, my first was a natural birth. With my first it took me months to get my belly to look this good.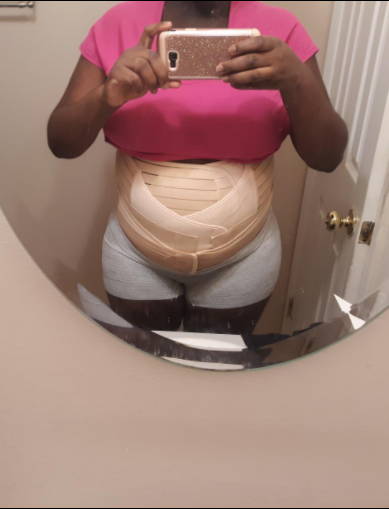 I love this product! I like that the bandage consists of 2 parts which helps to achieve even better results with postpartum belly. Before I bought another one of another company and I was disappointed, because it did not hold my belly properly, did not cover it fully and also size didn't fit well. The size of this product is what I expected and fits perfectly. I feel that my belly is well supported and even in a short period I already can see positive results! Belly is going away :) and I get compliments from my friends! :) and also I have some problems with the back and now I feel relief with back pain as well.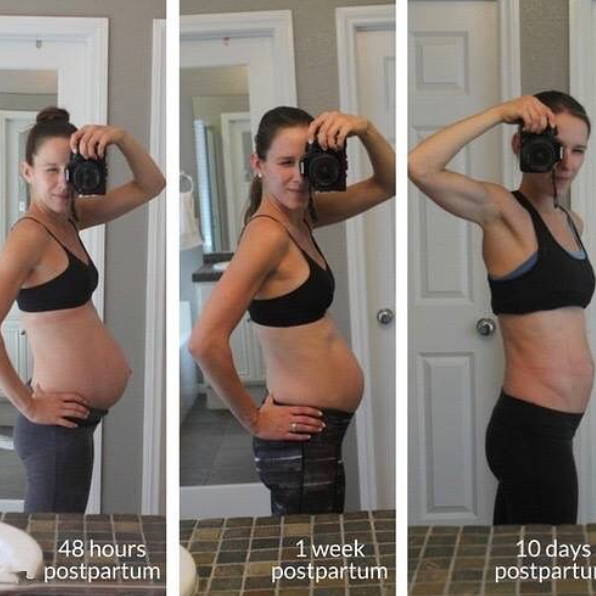 The belly band works exactly as described and covers all of the areas it was designed to cover. It is stretchy, supportive, and has an additional pelvic piece for added support, if needed. I particularly liked the low-profile velcro design that does not tear up the band after repeated use.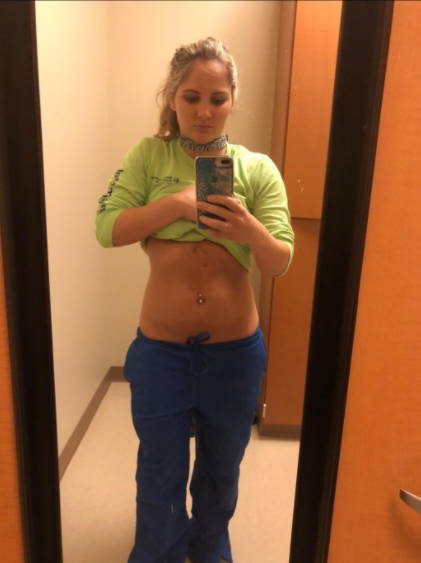 Best support!!! This is so comfortable. It feels supportive and cozy all the way around I love wearing it. It's like having stomach muscles again! Every postpartum mom needs one of these! I am five years postpartum and am taking an online diastases recti class where they recommended wearing a band.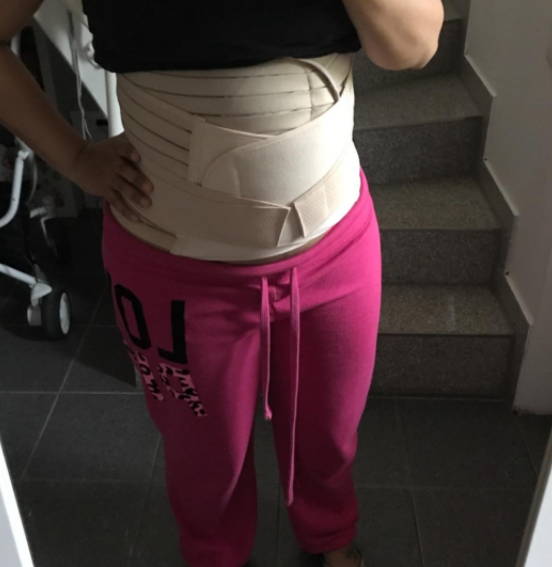 If you're like me and ONLY buy after reading great reviews about a product, then read my review and simply press the buy button! Honestly, this product was just as described and very cute packaging. It shipped really fast too. I look for quality when buying anything and this met my standards 100%. I'm not too big on writing reviews all the time but I took the time out to do so because I'm very please with this purchase. I would definitely buy again!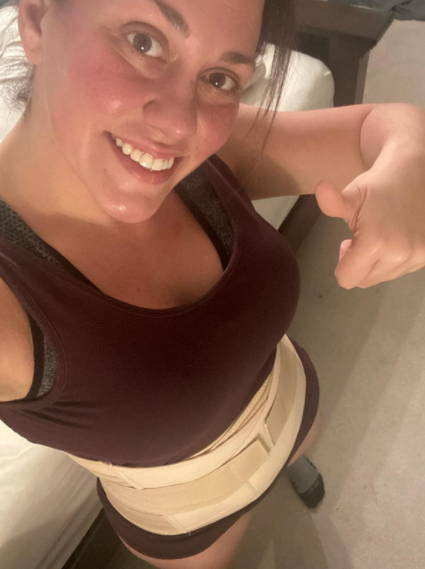 I absolutely love this wrap. It not only helps relief my back pain but has already made a drastic improvement on my waistline. The moment I put it on I could feel the relief in my back and felt amazing. I didn't want to take it off! I am 6 days after delivery and I look forward to putting in on each morning to help with supporting my back and pain management. This is a must have product for every mom! I wish I had known about it with my first pregnancy.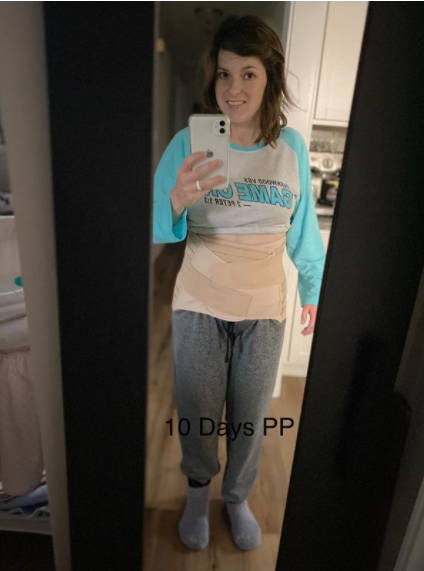 This waist support is excellent! I actually originally purchased a different support brace that was not nearly as supportive as I had hoped. I tried this one out and it was far better! If you are debating which to get, I highly recommend this one over others. It is made very well, is extremely supportive, yet still comfortable enough to wear all day. You can also put it on by yourself, which is helpful. I like that it has a separate hip support band too, to align your hips after birth.