Instantly Snatch Your Waistline!
Sick of stubborn love handles?
Instantly boost your confidence!
Smooth out lumps and cellulite
I'm obsessed! I wore it under a dress at a wedding and it hugged my waist and kept my tummy flat even after eating. I felt amazing in my dress!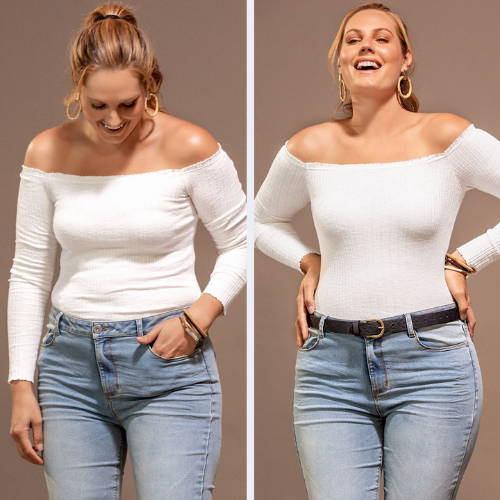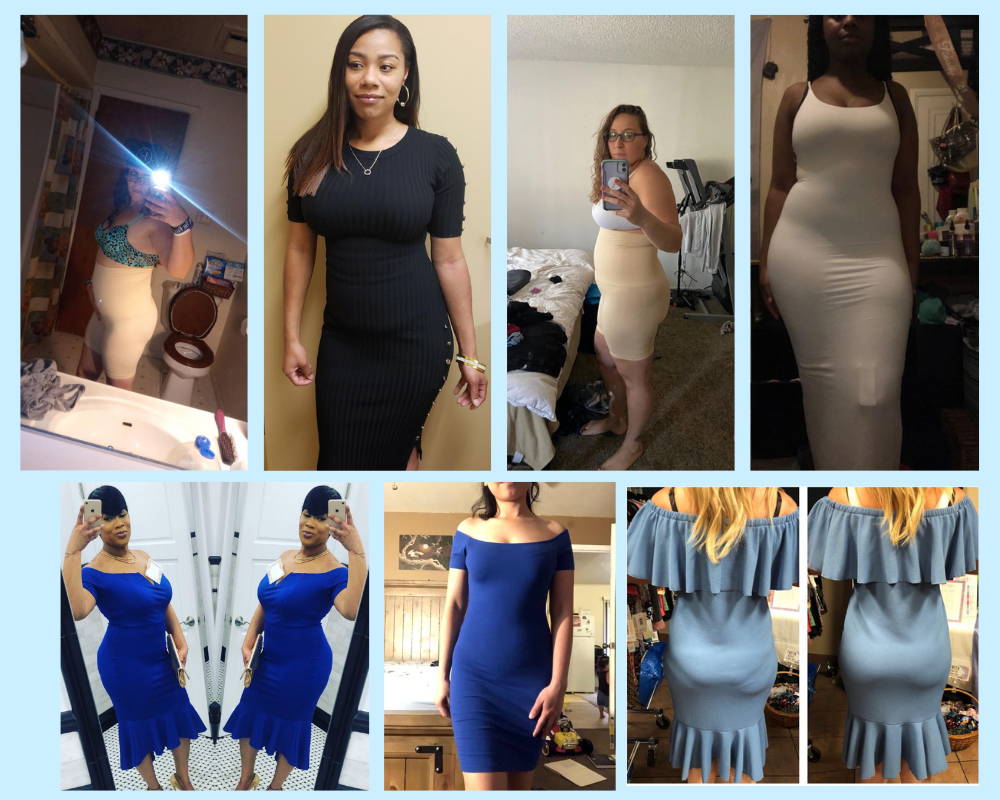 Comfortable sculpting for all day wear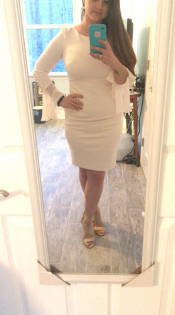 I can't stress how much I love that this literally targets my lower belly. It really holds it in and makes me feel sexy!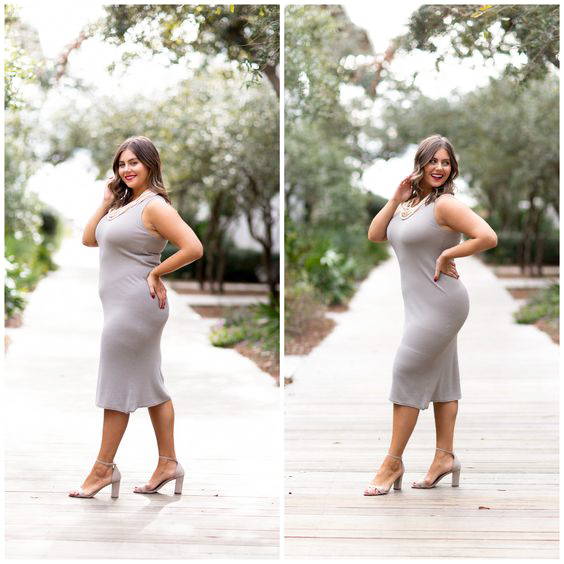 Turn heads in every outfit!

*30 Day Money Back Guarantee*
FIRST OF ALL THIS IS AMAZING. So I've lost 60 lbs recently and I just wanted something to wear under those cute tight dresses all the kids are wearing and let me tell you THIS IS PERFECT. It flattens all my squish down like I've got a flat tummy. The top of the shorts stays up with no issues.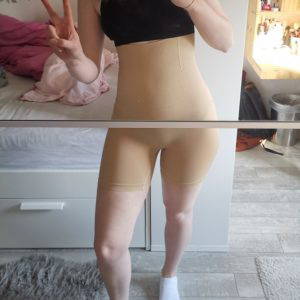 Oh you gotta get one! I researched this and similar competitors alot before I bought it and its Better than expected results! Its light material , not uncomfortable at all , even on super hot days, and most importantly, it makes a big difference. For me , Its the difference of wearing a tight fitting dress or the dreaded"-will wear it After I lose weight " lie that we tell ourselves! It's a must have! I wear it only with dresses and it does much better than slimming slips that I have purchased.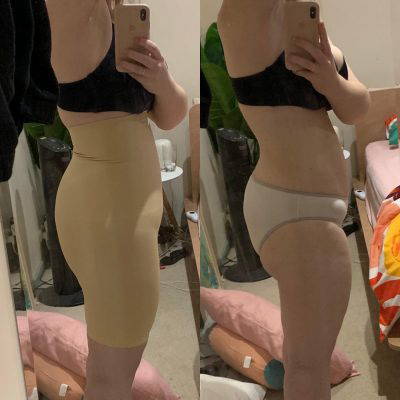 Really nice fit and comfortable! I wanted shapewear that wasn't heavy and made me feel like I wasn't in a pool of sweat by the end of the night. As for the "rolling down" comments I read about that made me nervous... just make sure you aren't pulling all the fabric up over your tummy and under your boobs. I can't explain it, but basically leave some fabric in the shorts area.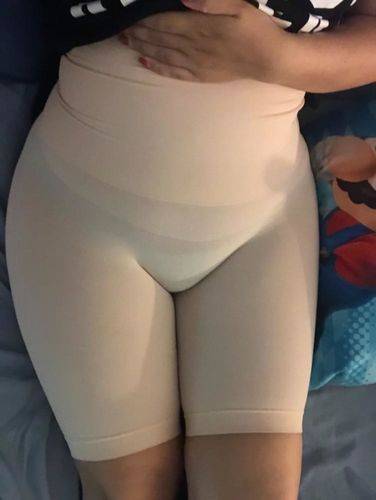 YES!!!! Finally. I have been searching for shapewear for my wedding dress and have tried so many things to no avail. This shapewear is perfect. It fits very snug, but I think that is necessary to have it shape like it is supposed to. Even though it is tight, it is not at all uncomfortable. The fabric is lightweight and breathable while still being firm enough to shape.
I bought this to use for the 3 weddings I am in this summer. I tried it on and was happy with the results! It feels like youre snug all day, but not uncomfortable. I could still breathe freely without feeling restricted. I bought a size M even though I am just over the weight limit for it. It is still great!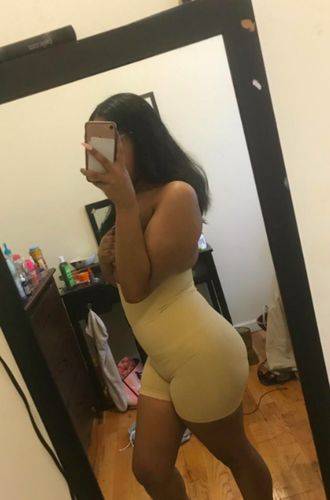 This really does the job...I read lots of reviews about rolling down, hard to pull up but I do not have any of those problems...it's been in the up 90° here and it feels fresh and comfortable, stays in place it makes you feel secure.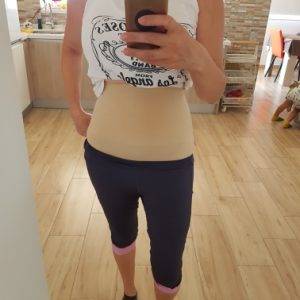 Wow! This is definitely the firm hold that I was looking for. I wore this under cocktail dress to smooth my midsection and to pull everything together. It works like a charm. It went up to the underneath of my bra and was very comfortable the entire night. I will definitely buy another one in nude.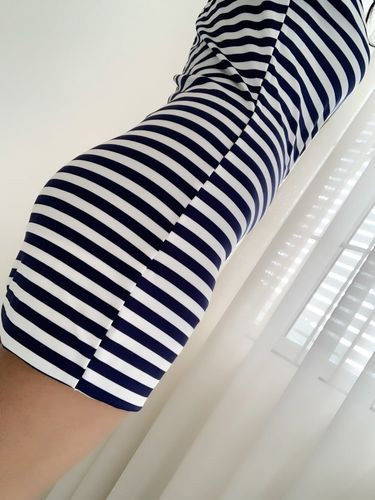 I bought this after a Tummy Tuck Surgery & Liposuction procedure. A tummy tuck is an extremely invasive surgery that leaves you sore, swollen and bruised. Instead of wearing the bulky binding for 12 weeks this is much more comfortable while preventing more swelling. It makes you feel very secure & gives the perfect amount of compression post surgery. Great quality.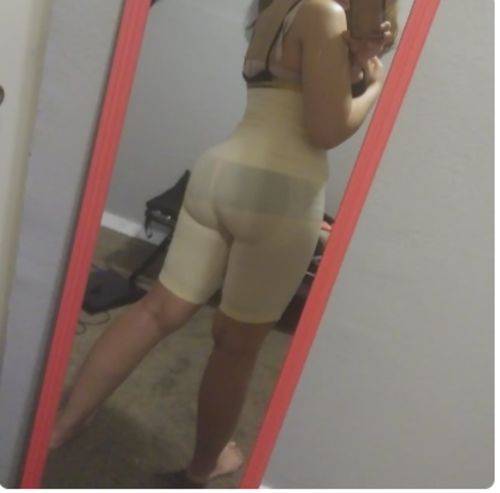 I ordered 3 different body shapers to try. This one was the most expensive, but with good reason. Hands down the best one of the bunch. It took me down at least two sizes. The material is so thin and comfy, yet it holds everything in. You pay a little more for Shapez but it is well worth the extra money.