The Pillow Masseuse Brings You Relief Whenever needed:
In the car



At the Office
At home
⭐⭐⭐⭐⭐
"I'm a truck driver by trade and this is the best purchase I have ever made for those long drives"
-Mathew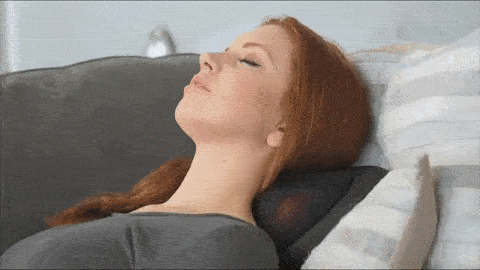 Gives You Professional Quality Relief Fast:
Shiatsu Style Massage
Heat to soothe the pain
Mimics professional masseuse kneading muscles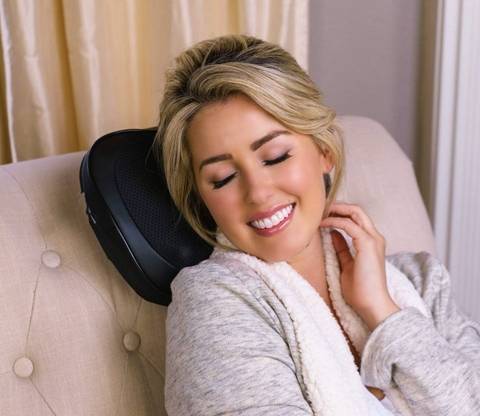 Headaches
Sore Muscles
Back Pain
Stiff Neck
Pinched Nerves and More!!
⭐⭐⭐⭐⭐
"I absolutely love this pillow! I use it everyday at work, and again at home when needed. I feel much more energized everyday now"
-Nikki